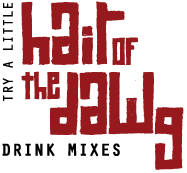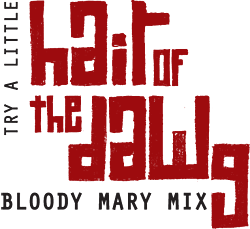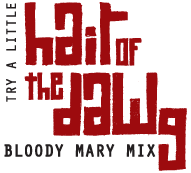 Bark At Us
Our Location:
P.O. Box 3358
Iowa City, Iowa 52244
Is there something you didn't find here, but would like to know more about? Please fill out the form below, and we will promptly fulfill your request.
Hair of the Dawg Bloody Mary Mix is responsible for all information contained in and retrieved from this form.